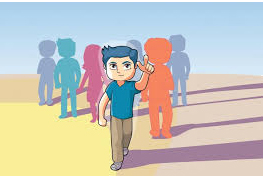 Motto
Knowledge Virtue and Progress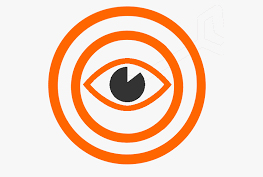 Vision
Union Christian College with the inspiration of the Love of God envisions a life oriented education which will enable and empower students to be globally competent human resource in the service of mankind.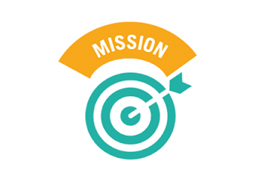 Mission
To promote value based education by providing congenial academic and holistic atmosphere.
Contribute to transformation of society by empowering and sensitizing the students to be socially conscious and responsible.
To focus on research led teaching and learning in an innovative and interdisciplinary learning environment.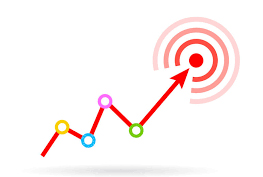 Objectives
To impart quality education with career orientation.
To facilitate the students to build strong character, personality and competency.
To inculcate the spirit of Nationalism to build a progressive Nation.